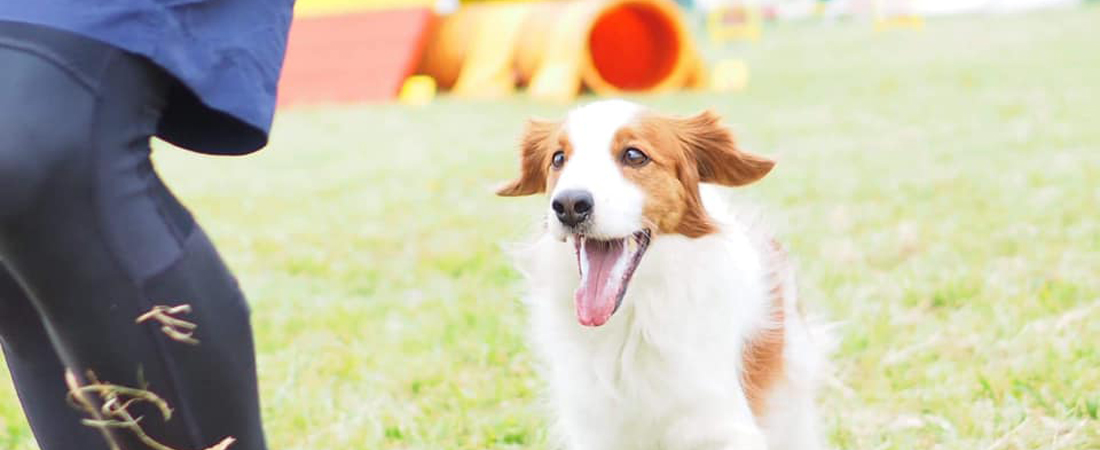 This program is designed for people who do not have time to attend multiple training class with their dog or need serious help with their dog issues or need place to board dog while they are gone.
This program is exactly what it sound like, you board your dog with a professional trainer for a month or longer. This is based on your specifications and dogs disobedience issue which could take longer to fix an obedience class. A trainer will create a custom lesson plan. This may include anything from basic obedience. We will show you what we've done at the day you pick your dog up. Also We will teach you how to proceed and keep it up. It's cost ¥84500
 for a small dog, ¥89000
 for a medium and large dog. Additional day cost ¥2,600
per day.
No English speaker at this facility, so interpreter will be there to help you at first and last day of boarding.
If you would like to come visit or train during boarding and need interpreter, it will be extra cost ¥5500 per time.
Small dog
(under 10kg AND 35cm hight)
¥84,500 p/month
Medium and Large dog
¥89,000 p/month
Additional day
¥2,600 p/day
This class is YOU training your dog with a professional trainer. The single dog training session is ¥7150 per hour with an interpreter. Basic obedience training is the key to success if you continue consistently. It makes sense to buy up to10 dog-training class up front for ¥71,500
We offer different level of obedience training programs with puppy, basic and advance.
All of these training course can also help you with jumping up, separation anxiety, and chewing.
Puppy class
Introducing what is a training with a lot of fun and playing. The puppy is growing, so we don't use a leash at this time so as not to put a stress on their body. We also let them to socializing with other dogs and people. So that they don't develop bad behavioral habits based on fear.
| | |
| --- | --- |
| Puppy (〜6months) | ¥6,490 p/session |
Basic class
We teaches the basics such as sit, down, stay, come, heel, Loose leash walking.

Basic adult
¥7,150 p/session
¥71,500 for 10session
Adavance class
This class is all of the basic command with the D's which are duration, destruction, and distance.
This class helps you control your dog from a distance no matter the destruction going on around you,.

Adavance class
¥7,150 p/session
¥71,500 for 10session
When you board or start obedience class, we need to check all vaccination documents including rabies and Bordetella. If your vet doesn't have Bordetella vaccine, we can do it when our vet comes for weekly health check up. It cost ¥3,300.
The fee must pay in cash.

Consulting and evaluation must be done before the boarding and class starts.
 An interpreter will available at this facility from Tuesday to Friday, 15:00 to 20:00.
Contact in English
Sarah
a_sarah_t@ybb.ne.jp
CONTACT
ご相談やご不明点はお気軽にご連絡ください
電話受付時間|9:00-18:00
〒241-0014 神奈川県横浜市旭区市沢町362
動物取扱業登録証|販売 51-112 / 保管 51-113 / 訓練51-114